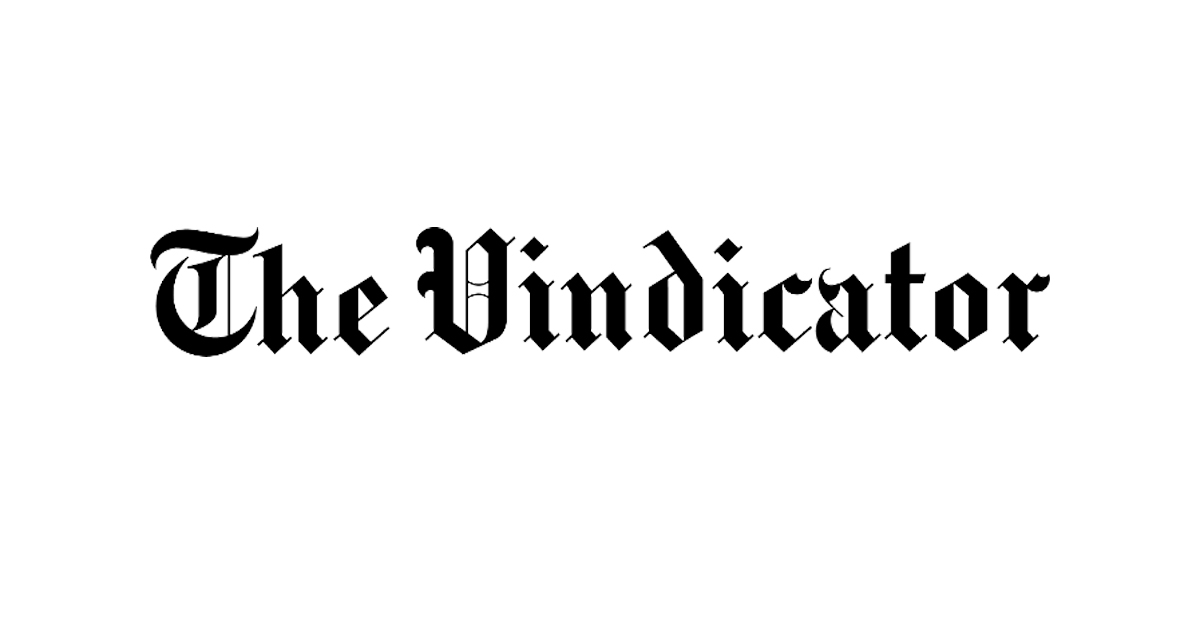 Biden disasters are not fake news | News, Sports, Jobs
MR. EDITOR:
Brenda Linert's March 13 column opened with: "'Fake news!' is the common frustrating chant that we at my company hear too often.
She rightly pointed out that most "fake news" appears on social media.
Social media is a way to vent frustration. Much of social media is opinion. Critical thinkers can distinguish opinions from facts. Many feel powerless in the face of the disasters created by the Biden administration. Three more years of this president amplifies this feeling of helplessness. Knowing that the next in line is Kamala Harris and Nancy Pelosi is not very comforting! In fact, it's more painful.
When it comes to "Fake News", all print journalists and broadcasters are painted with the same brush. It's unfair and sad, but true. Ask any honest lawyer about this phenomenon. People have short memories or maybe current events drown out the past. Recall the front page of the Vindicator's March 25, 2019 headline, in bold, "Report: Trump Didn't Conspire With Russia."
Democrats led by Nancy Pelosi, Adam Schiff (who has yet to reveal the damning evidence he continually claims to have) and other DC Trump haters have spent over $30 million and put our country through two years of trouble. Major newspapers and national television stations, and even government-funded NPR, repeated leaks and misinformation from anonymous sources that perpetuated the hoax. Where was the Associated Press fact check? Social media pointed to the source of the Steele dossier and its funding in front of major news outlets. Most media, to this day, won't admit they're wrong. I believe they have been complicit in the defamation and division of the nation created by this "fake news". They pay a heavy price in lost viewers.
The most egregious "fake news" sin was that of omission. The New York Post article about Hunter Biden's laptop was banned from Twitter and Facebook days before the 2020 election. News outlets declined to touch the story. Biden claimed that was wrong. Fifty former senior intelligence officials led by former Obama administration CIA director John Brennan and James Clapper, director of national intelligence, signed a letter dismissing the laptop as a Russian operation. These people haven't tested the laptop!
Miranda Devine's new book, "The Laptop from Hell," meticulously researched with documented sources, will be an eye-opener for Biden supporters. Biden has repeatedly claimed to know nothing about Hunter's business dealings. The book proves otherwise. And that is the least damning information revealed.
Anyone who trusts Joe Biden must read this book! And if you trust him after reading the book, our nation is doomed.
JOE LoCICERO
Canfied