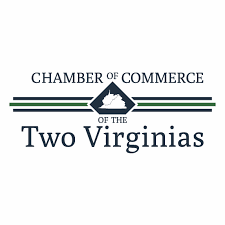 Chamber of Commerce of the Two Virginias convinced that population growth in the region will help meet staffing needs | VM News
PRINCETON, Va. (WV News) – Jeff Disibbio is the President and CEO of the Two Virginia Chamber of Commerce. He recently spoke about recent demographic gains in the region that could help employers fill local vacancies.
Disibbio said one of the toughest challenges is filling vacancies with local residents. He admitted that the region had to contend with manpower issues for some time.
Prior to COVID-19, the most significant concern for many employers was the ability of applicants to test negative for drugs, as well as a lack of transportation or poor academic performance.
The pandemic has brought even more challenges. Disibbio said some employers are hiring new employees with sign-up bonuses and other efforts to fully staff their operations. The current brain drain of young West Virginia makes it difficult to recruit local talent into companies.
Lately, the regional economy and workforce have started to show signs of improvement. Intuit's presence in Bluefield has had a positive impact on the area, in addition to the industrial-scale fish farm in neighboring Tazewell County and the announcement that Wytheville will host a new manufacturing facility that may create near 2,500 jobs.
Dissibio added that it is vital that population growth is accompanied by sustainable employment opportunities for residents.