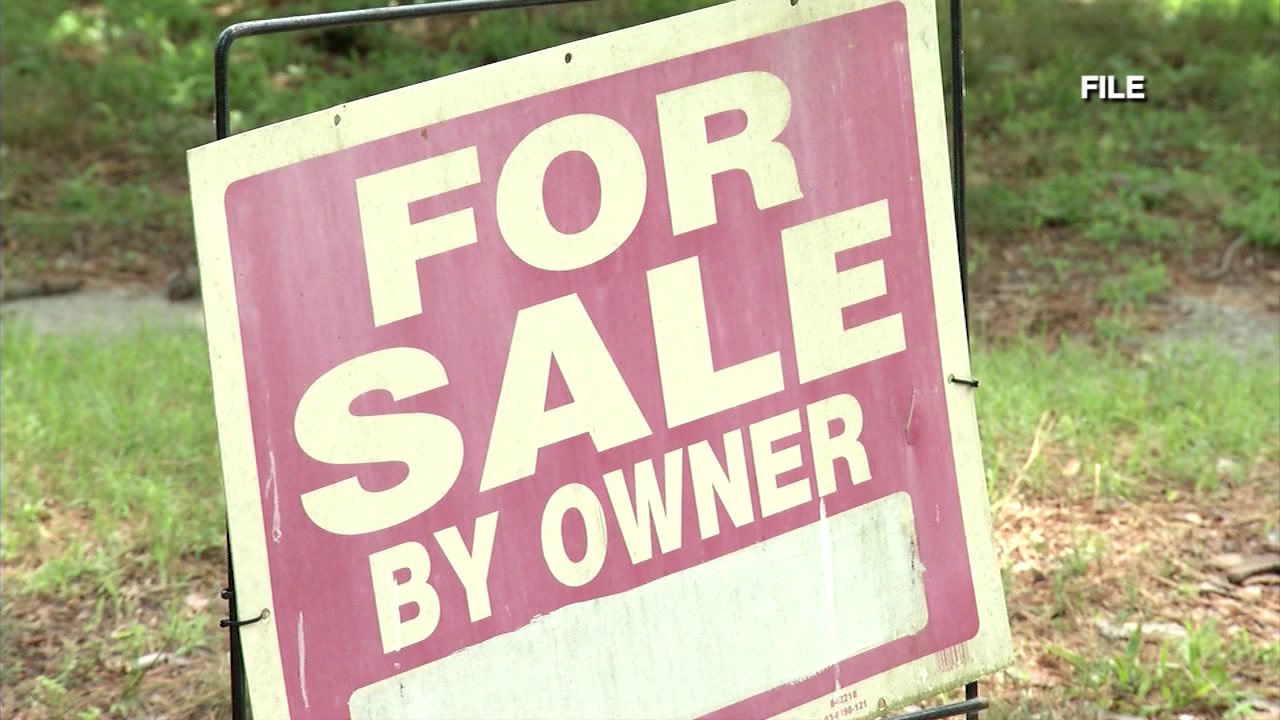 Current homebuyer trends; the real estate agent advises to buy now or save
DELMARVA — With interest rates on the rise, we caught up with a local real estate agent about current trends and advice on buying a home.
Delaware real estate agent Tori Lech says demand for homes has increased, but inventory is still low. She says that by March 1, interest rates will rise with little to no indication that they will come down anytime soon.
That's why Lech says buying now is your best bet, but if you can't, saving is your next best bet. "Start the process, start saving money, even if it's a dollar a day, just be prepared for this possibility of being able to buy," says Lech. She adds, "I know it can be a bit daunting trying to think of how you're going to do this in such a high demand market, but it's possible, it just takes a little work."
Meanwhile, for renters, Lech says landlords are raising prices or selling out altogether. She says she's had shoppers call her to let her know they need to move out in 60-90 days.
That's why she said renting isn't always a problem, but if you choose to rent rather than buy, you need to be prepared for anything in today's market. "Everyone knows this is happening right now and it's not just our goods going to market and buying fruit, meat and all that. It's electricity, utilities go up, so if your utilities are included in your rent, the landlord has to compensate somehow," says Lech. She adds, "Even if you're like, okay, I'm okay with renting, be prepared for that situation that maybe if your landlord wants to sell, have a backup plan."
Lech adds that homebuyers should look to use a local lender rather than a rocket mortgage, she says this is because they will be better informed about local taxes.
If you're looking to buy a home but need financial support, Lech also says you should take advantage of programs like the Delaware State Housing Authority.