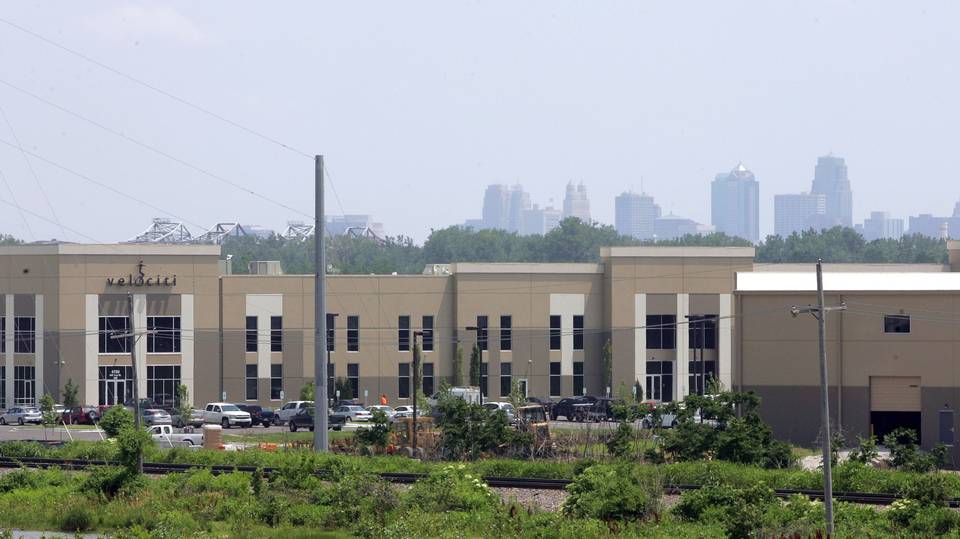 Development plans approved for Eastgate Commerce Center in Eastern Independence, Kansas
Development plans for Eastgate Commerce Center, a US$1 billion industrial park in the eastern city of Independence of Kansas, were recently approved by the Independence City Council. The project will include the redevelopment of more than 1,200 acres of farmland located adjacent to Little Blue Parkway in an industrial park.
The Eastgate Commerce Center is the latest industrial development brought to the city by NorthPoint Development, a well-known developer of warehouses and distribution facilities based in Riverside.
Look for construction leads
The 10 million square foot industrial park will include approximately 21 new buildings that will be used for warehousing, logistics and manufacturing. Additionally, the industrial park will provide 250 acres of protected green space, along with two new trailheads, a dog park and other recreational facilities. It should be completed in fifteen years.
Read also $4.8 million Caldwell industrial park to be developed in Ohio, USA
According to the developers, the new Eastgate Commerce Center will create up to 5,000 job opportunities, with an average salary of $36,000 per year. In return, NorthPoint will receive several incentives from the city, including a sales tax exemption for the construction of the project, a 20-year tax abatement, 85% property tax relief for 12 years, and thereafter, an 81% reduction over eight years. – period of one year.
Eastgate Commerce Center facing opposition from residents
Opponents of the Eastgate Commerce Center project petitioned against it and collected over 1,000 signatures in hopes of stopping development. Various complaints have been raised by residents about traffic, noise and the environmental consequences of the project which they say would disrupt a part of the city that has not seen major developments in recent times.
But those concerns were not shared by a majority of the city council, who believe the benefits of the Eastgate Commerce Center project far outweigh the concerns. Proponents estimate that up to $135 million in taxes would be paid over the 33-year life of the project.
The Fort Osage RI School District is expected to benefit from the majority of the new taxes that will come from the Eastgate Commerce Center project; this was a deciding factor in City Council's approval, as the project site is currently agricultural and produces virtually no property tax revenue for the city or county.