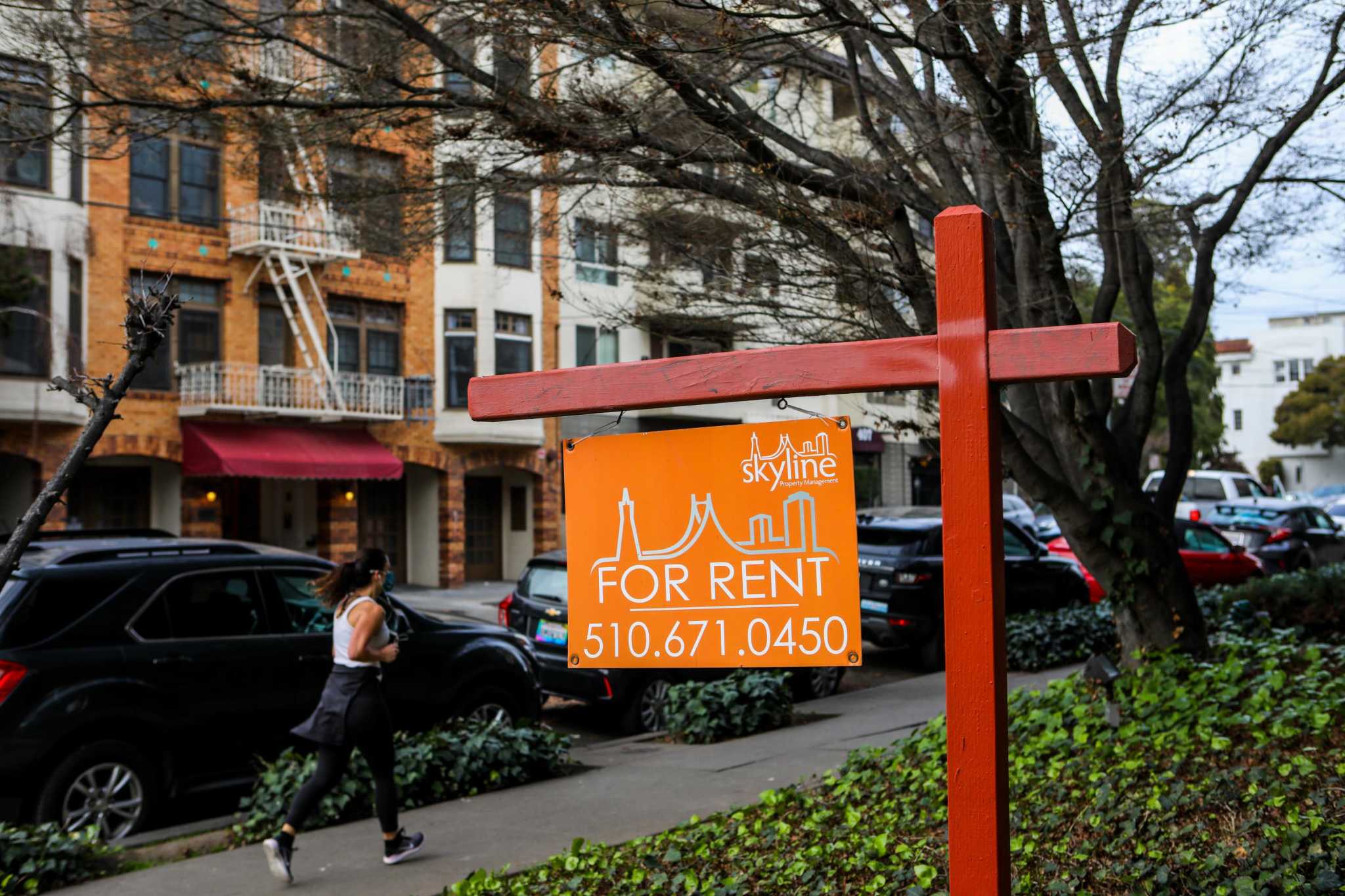 Here's What Renters & Landlords Pay Monthly To Live In The SF Bay Area
It's no secret that the Bay Area has some of the highest rents in the country. But it could still be cheaper than buying a house, according to the data.
Renters in San Francisco and San Jose save much more money than homeowners who pay mortgages in those cities, according to a new study from Rent.com, a real estate listing website that also publishes guides to the city. city ​​and resources for tenants.