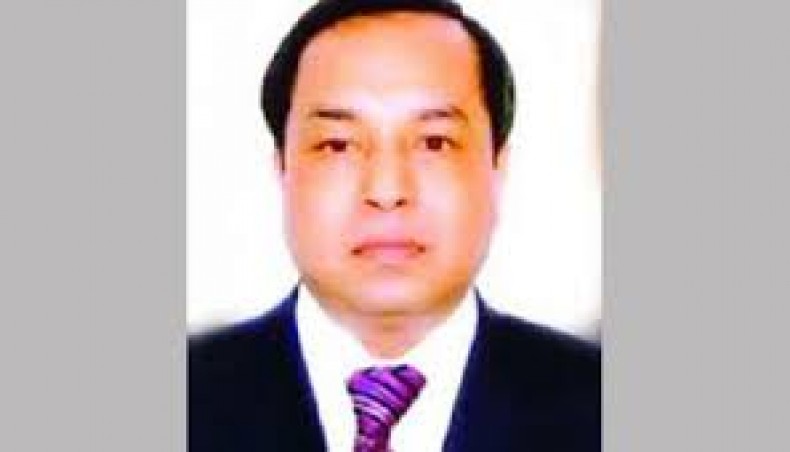 High Court summons PK Halder, 128 other ILFSL defaulting debtors
PK Halder
The High Court summoned former NBR Global Bank chief executive PK Halder and 128 other defaulting debtors from International Leasing and Financial Services Limited on Wednesday to explain when and how they would repay the Tk 1,801 crore loans.
The court asked them to appear before it on May 24 and 25.
PK Halder and 99 other business entities and individuals were called to appear in court at the company of Muhammad Khurshid Alam Sarkar on May 24 for non-payment of outstanding loans of Tk 1,547 crore while the remaining 29 defaulters will be due appear before him. May 25 for non-payment of approximately Tk 254 crore.
According to the order, PK Halder has an outstanding loan of over Tk 254 crore, which he has borrowed for four companies and himself from ILFSL.
Of the four companies, Wintel International Limited has an outstanding loan of Tk 77.85 crore, Imexco has an outstanding loan of Tk 79.88 crore, Nutriqual Limited has an outstanding loan of Tk 95.72 crore and Hal International Limited has an outstanding loan of Tk 64,357 while PK Halder himself has an outstanding loan of Tk 3.67 crore.
The court also asked 129 businesses and individuals to explain in two weeks why the Anti-Corruption Commission would not be invited to sue them for embezzling public money they borrowed as loans.
The companies court issued directions after hearing a petition filed by ILFSL.
The ILFSL filed the petition with the High Court during the hearing of several petitions filed by depositors asking the ILFSL to cash in their savings, the liquidated company having refused to do so on the pretext of lack of funds.