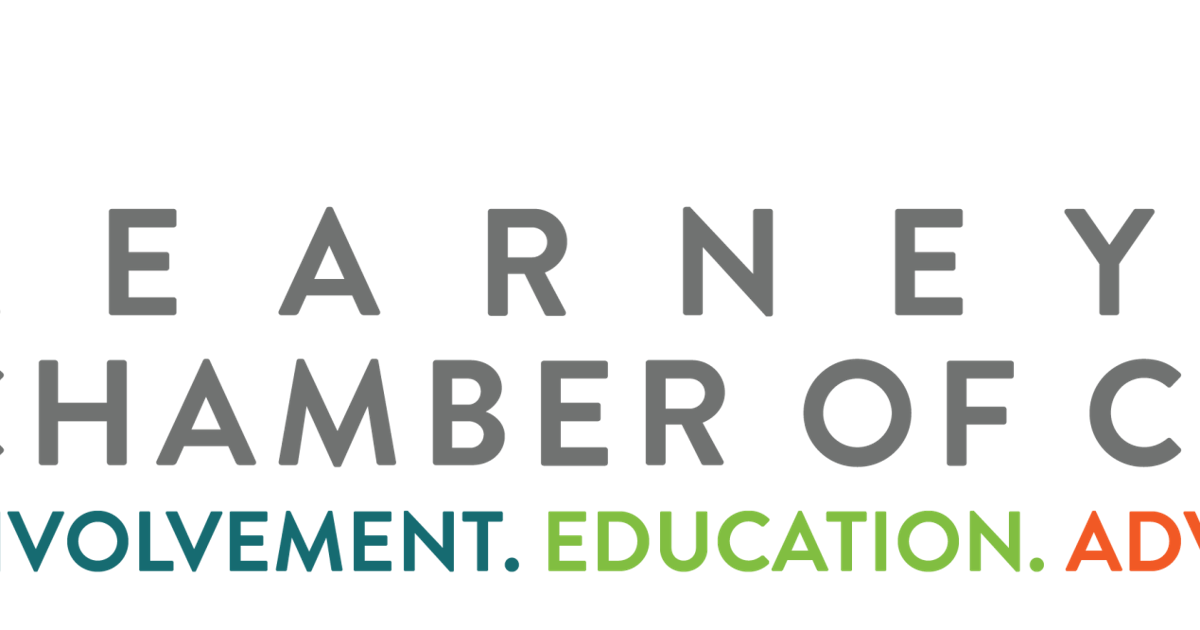 Kearney Area Chamber of Commerce to Celebrate 103 Years with Annual Banquet | Local News
Carson's new headquarters are on the former farm property of Boys Town West. Under Ruwe's leadership, Carson completed the $80 million twin-tower campus. She was responsible for overseeing construction, design and development, as well as leading the construction committee and contributing to the business.
Ruwe focuses on Carson's diversity, equity and inclusion efforts, as well as community partnerships and engagement.
She helped Carson become a CODE member for two years through the Greater Omaha Chamber of Commerce and a partnership with the local organization, Inclusive Communities, which ran a series of five-part workshops to the company.
Ruwe was also instrumental in founding Carson's Inclusion, Diversity, Education, Action Council (IDEA). The council was created to develop a shared language and understanding among stakeholders while educating them and connecting them to the individuals and organizations that are driving change in the Carson business and community.
Ruwe has also been recognized for her leadership efforts, most recently by Young Nebraskans as 2021 Leadership and Professional Development.
She helped Carson win numerous awards, including being named Best Place to Work by InvestmentNews and finalist for Best Firm Culture by Private Asset Management.