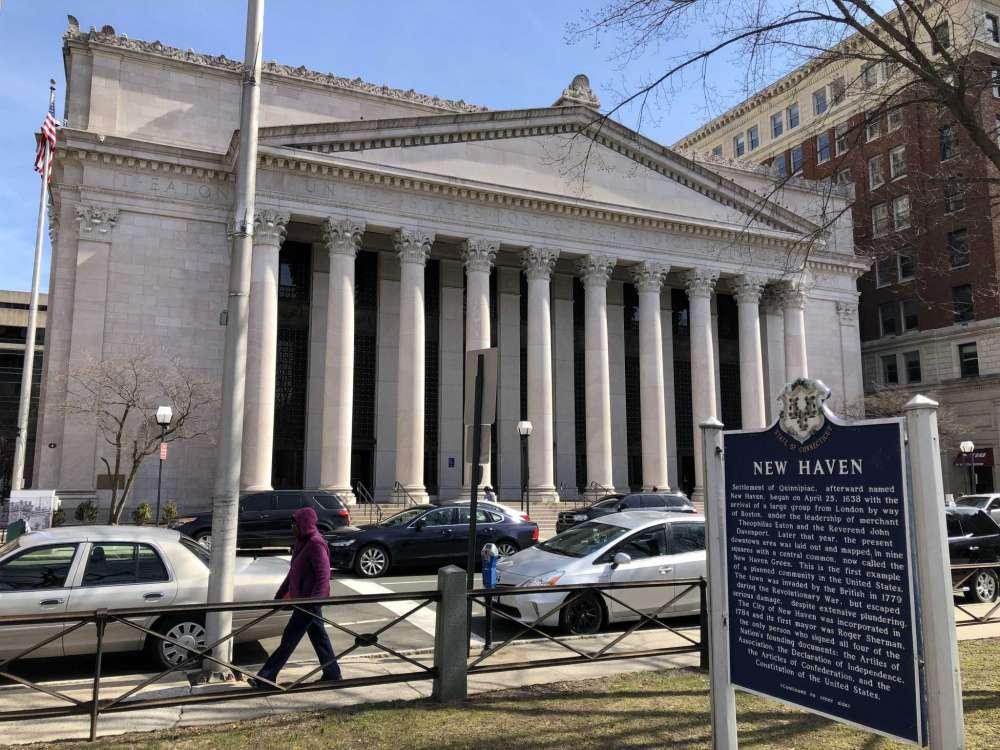 New Haven man charged with selling 50 grams of fentanyl to investigators
NEW HAVEN — A New Haven man was charged by the federal government on Wednesday with distributing 40 grams or more of fentanyl, according to federal prosecutors.
A New Haven grand jury has returned an indictment against 27-year-old Nelson Santini. The charge stems from the FBI's Safe Streets task force making a controlled purchase of approximately 50 grams of fentanyl from Santini in August 2021, according to Leonard Boyle, the U.S. Attorney for the District of Connecticut.