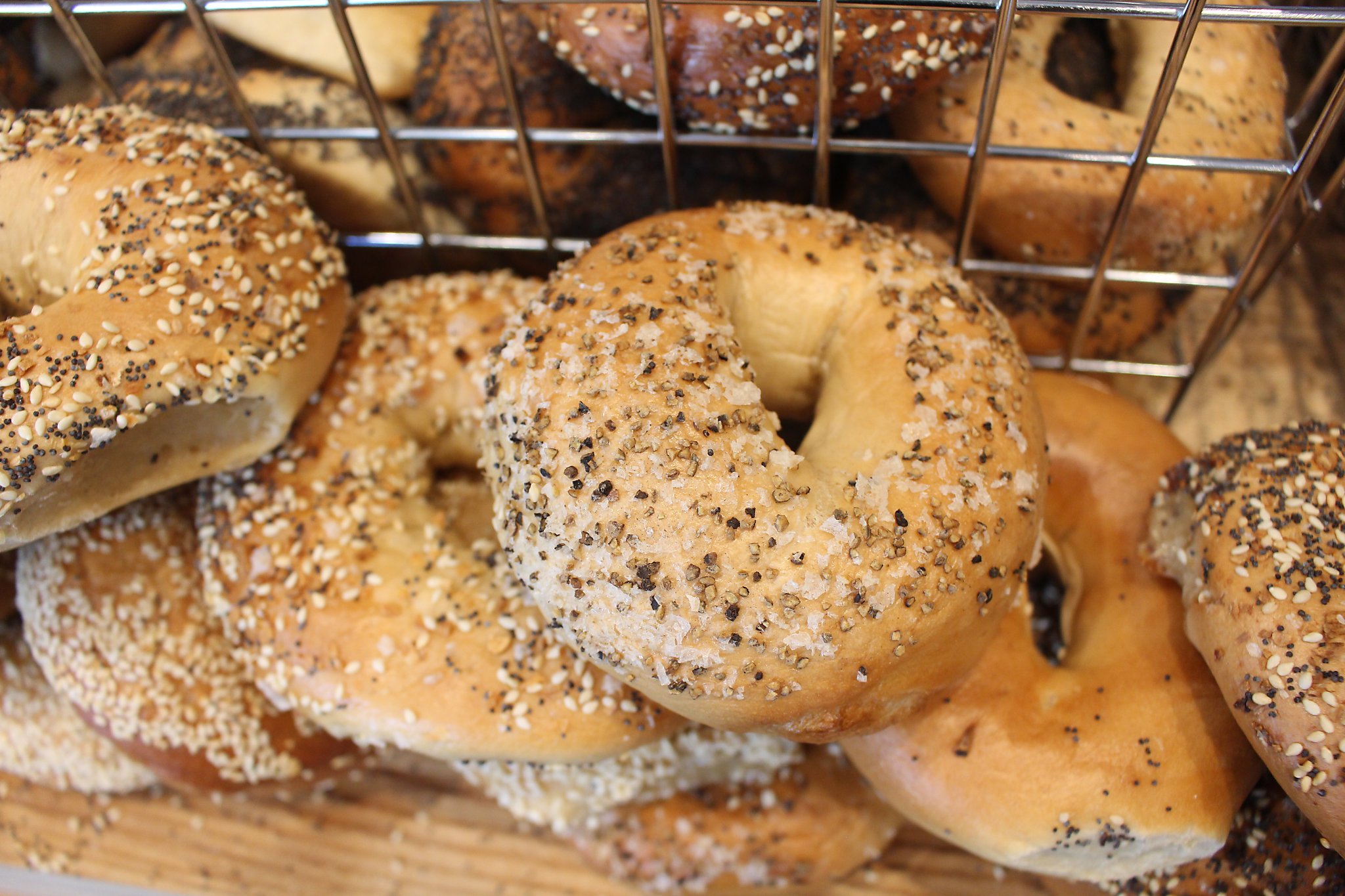 Stop buying $ 3 Boichik bagels
An Oakland wealth management firm that charges $ 2,000 for its services gave a surprising financial tip this week: Stop buying Boichik Bagels.
"If you buy Boichik Bagels you deserve to be poor," read the subject of a newsletter sent by Lula Financial on Thursday, referring to the hugely popular Berkeley bagel store that was recently opened. hailed by the New York Times as better. than New York bagels.