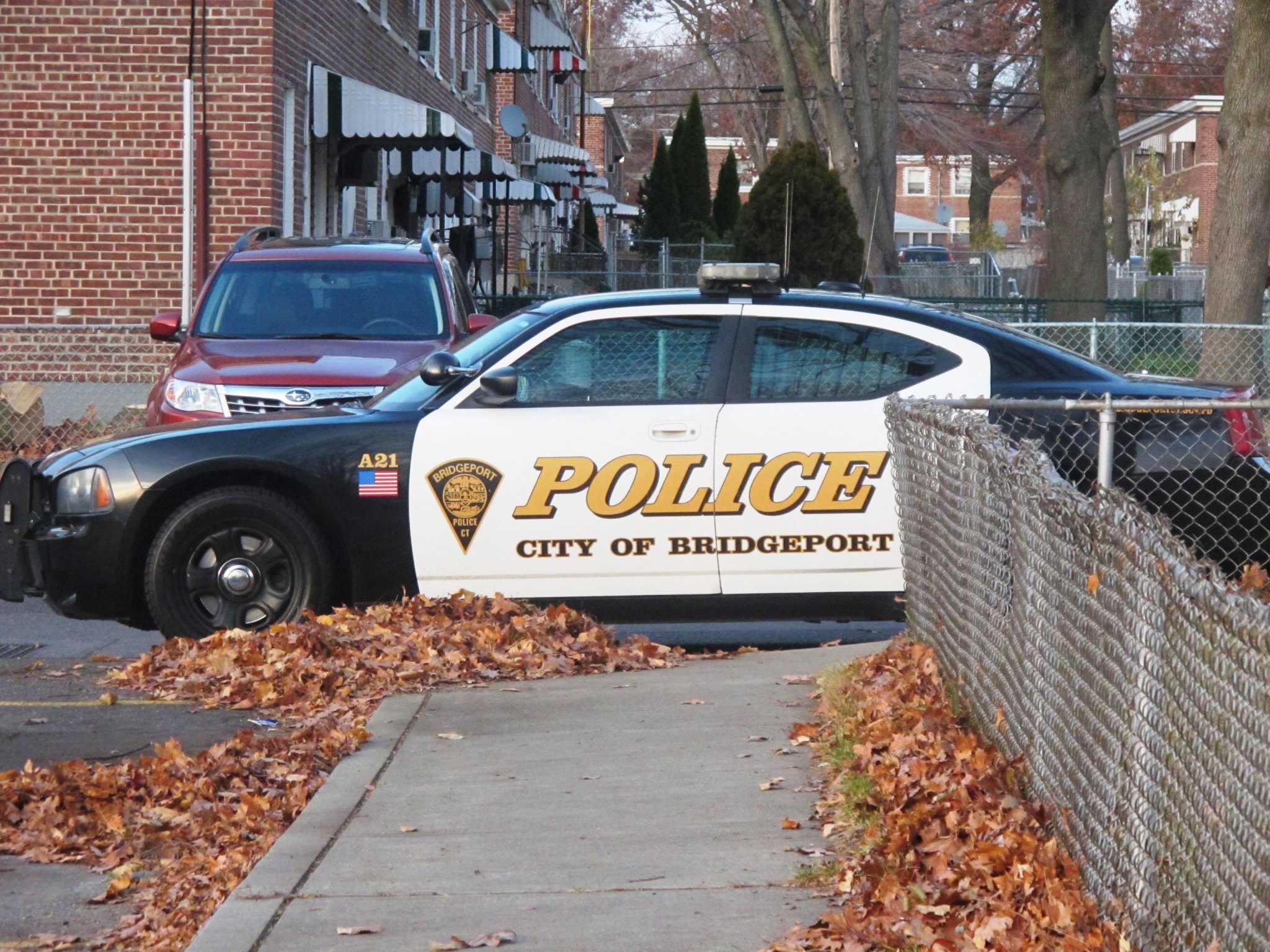 The Bridgeport store manager forcefully kissed a 12-year-old who was buying chips
BRIDGEPORT – A local store manager is accused of forcing a 12-year-old girl to kiss him in exchange for a bag of crisps.
Manuel Perez, 50, manager of the D&B Mini Market on Beechwood Avenue, was charged with risk of injury to a child. He was released after posting $15,000 bond.