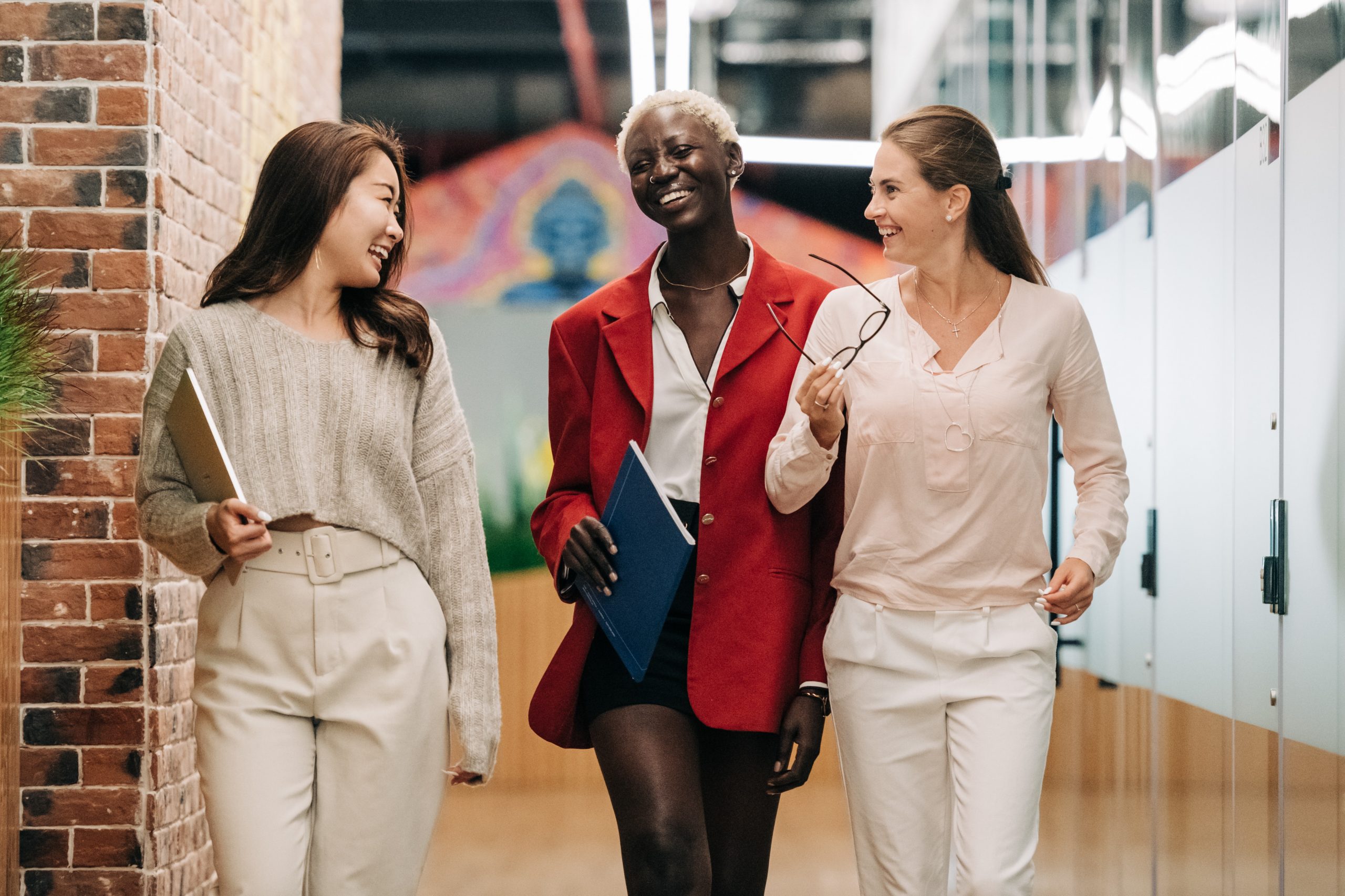 When employees live the brand



Article by:

Blair McPherson – former director, author and blogger

|


Blair McPherson – former director, author and blogger

May 28, 2021

Your employees are your organization's best ambassadors. Even more so if they live in the community they serve. They can promote the organization as a good employer and the organization as a good place to work. They influence the way the organization is perceived by the community at large.
People talk about work. At a social event, people talk about how the job works, introduced to a new person, people ask you what you do for a living and where you work. At home and in the pub you talk about what's going on at work, your family and friends know how you feel about the organization you work for and how well you get along with your boss.
At an extended family reunion a little over a year ago, I heard my son speak very positively about his new job to his young cousin. He said his integration program made him feel very welcome. He reported lots of contact with the line manager early on, and lots of development opportunities, he had only been there a few months but had already taken a few courses and his manager had booked him for even more. The onboarding program explained the organizational reward and performance system he had already enjoyed both in terms of recognition from his line manager in the form of two 'well done' emails and one One-time bonus for himself and his work partner for exceeding goals. He already felt like his supervisor knew him as a person and not just as an employee. I was not surprised to learn that her cousin subsequently followed a job advertisement in the local newspaper for a different job in a different location but with the same organization.
It is clear that if those who work for an organization speak well about the management culture, it will be good for recruiting.
I worked in a large local authority and a big problem was the image and reputation of the organization. Budgets have been cut and services withdrawn, prompting many negative comments in the local media. The organization did not have a marketing department but a communications team. This team aimed to ensure that the local population knew what services the organization was providing and supporting, one way of doing this was to ensure that the organization's logo was prominently displayed where we were involved.
It may seem obvious, but hundreds of small, medium, and several large voluntary organizations operated very local services that depended heavily on organizational funding. A fact that risked going unnoticed. The branding made the local populations aware of their implication.
The culture of an organization determines not only how employees are treated, but also how customers are treated. An organization that wants to be open and transparent in its relations with employees will also aim to listen and respond to customers / service users, to avoid being on the defensive and to realize these slogans, "protect and serve ". In other words, Living the Brand is just another way of saying owning the culture of the organization.